Find An LEM Reseller

LEM Solution's reseller network is comprised of select business partners in the Public Safety marketplace. We continually strive to bring our resellers top quality mounting solutions to meet the needs of our mutual customers.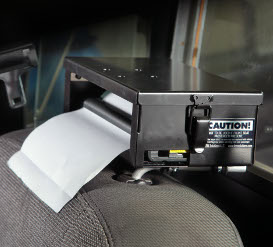 Headrest Printer Mounts
LEM has solved the mobile printer placement problem. With our patented headrest printer mounts, users no longer have to worry about where to place the printer in the vehicle. The platforms are sturdy and secure, providing the driver with easy access to the printer. And they do not interfere with airbags or other equipment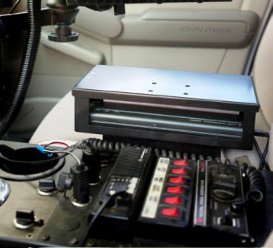 Ease of Conversion
We also offer center console and partition mounting options. Our conversion kits provide you with an "interchangeable" mounting option, to leverage future changes to your fleet and protect your investment.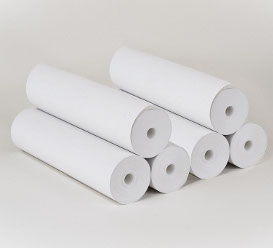 Quality Thermal Paper
We believe that we have the best price/performance thermal paper program in the industry. Please visit our online store at www.lemsolutionsmarket.com to purchase quality Brother PocketJet Thermal Paper Rolls at a great price!